Welcome to best invest / Forbes Global Properties July update, we have temperatures over 30 degrees Celsius here and everyone is smiling!
Our Sunset Panorama Project is gaining some momentum at last, the detailed structural redesign process which has nearly doubled the amount of reinforcement in the building, has at last been approved by the Municipality after a substantial delay. We poured the concrete foundations on Saturday 24th June and the first floor will be cast within the next 2 weeks, we look forward to the building climbing into the sky over the next few months. Our early stage of construction enabled us to provide a stronger structure, we believe that this will be a major benefit to the overall development.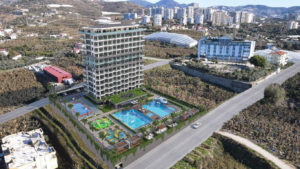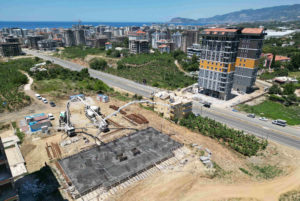 The Government have introduced new regulations which now allows the Notary Office to complete all Tapu works. It will be more accessible to Customers and will speed up the procedure. Hopefully our Clients will experience a much more streamlined process.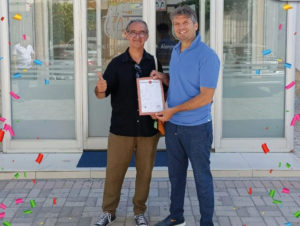 What is needed for a Power of Attorney?
When our Clients are unable to return to Türkiye to complete the sale of their property, Best Invest can arrange for the signing of a Power of Attorney for the sale of the property, when the Clients are here (alternatively this can also be arranged when our Clients are still in their own country, however it is a much slower process). If this process is carried out in Türkiye, the following is required:
Copy of Passport(s) for each person named on the Tapu
Turkish tax numbers for each person named on the Tapu
Current photograph(s) with plain background for each person named on the Tapu
Copy of the Tapu for the property.
Best Invest pre-arrange the necessary paperwork and the relevant Language Translator, and bring the Clients to the Notary Office for the official signing. This option provides an alternative to a return visit by our Clients and facilitates quicker completion of the sales process.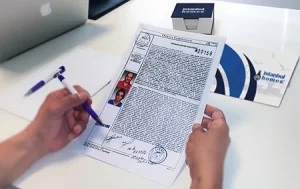 New changes have been introduced by the Government which relate to Tax and VAT payments. Both have increased on Notary services, immigration procedures, passport / visa and cadastral fees and also in relation to foreign phones. The standard VAT rates have also been amended.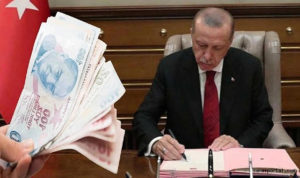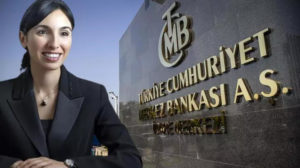 Hafize Gaye Erkan, first female minister of Central Bank of Türkiye
Clients continuously ask our advice on how best to deal with: general maintenance, renovations, replacement of fixtures and fittings, payment of fees, taxes, insurances, cleaning etc., when they are not in Türkiye. All the mundane things which Clients do not want to deal with while they are enjoying their holidays or if they do not visit each year.
Our Best Invest After-Sales team offers a unique service which deals with all these issues, with updated reports provided to our Clients for their comfort and peace of mind. Please contact us for further information.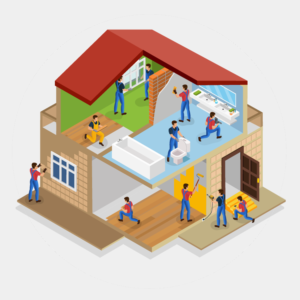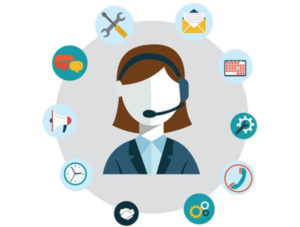 Here is a flavour of our current property portfolio, you can see all available options by clicking on this link https://bestinvest.com.tr. If you need any further assistance or just want to say hello, please do not hesitate to contact us by email, website or social media platforms on 00905302581443 . We look forward to hearing from you all!
LUXURY RESIDENCE COMPLEX SUITABLE FOR CITIZENSHIP IN ALANYA KARGICAK
Starting Price: 329.000 €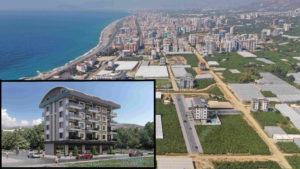 1+1 FLAT FOR SALE IN A PROJECT 450 METERS TO THE SEA IN KARGICAK, ALANYA 
Price: 115.000 €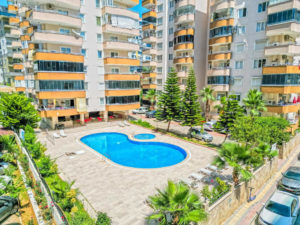 AFFORDABLE 2+1 APARTMENT WITH FURNITURES IN ALANYA MAHMUTLAR 
Price: 123.000 €
Our next update will be in September, Enjoy your Summer Holidays!
best wishes from the best invest team.
"you deserve the best"