Welcome to best invest | Forbes Global Properties September update, we hope that everyone enjoyed their summer break!
The second floor of our Sunset Panorama Project has been completed and works are continuing steadily. Over the next few weeks, the full appreciation of the elevated site and panoramic views will become more evident. We still have options available for any interested parties.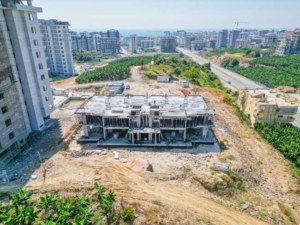 It has been another record breaking year for visitors to Türkiye. Foreign arrivals in the first seven months of 2023 increased by 16.22% compared to last year. The principal nationalities arriving at Antalya Airport were Russian, German, United Kingdom, Polish, The Netherlands, Bulgaria and Iran. best invest have been working with all these nationalities with respect to sales and rental accommodation. Our After-Sales & Rental Manager, Elena, has been extremely busy and is currently taking bookings for the end of the season and next year. She is available [email protected] to discuss all your needs.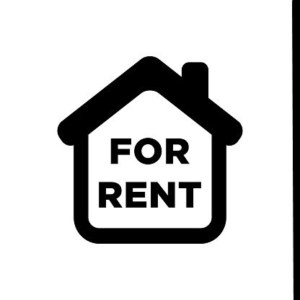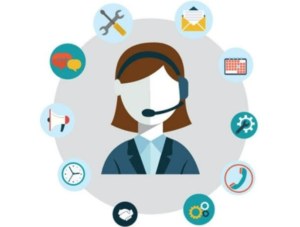 Our association with Forbes Global Properties is gaining momentum and we delighted to welcome new agents throughout Türkiye and Cyprus. The luxury market has been buoyant over the last few weeks and indicators are that there is an increasing demand for both Citizenship and high end properties in both regions. The opening of the new North Cyprus, Ercan International Airport Terminal and runway in July, creates a major economic boost to tourism, employment and opens up many new investment opportunities. The terminal is 6 times larger, increasing the overall capacity to 10 million and the runway is suitable for use by every type of passenger plane.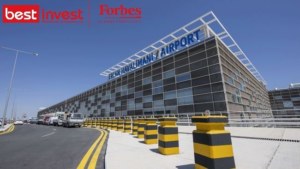 As best invest real estate and construction company continues to grow, we are continuously introducing new markets, facilities and associations with other professional organisations. As part of our continued expansion, we attach with this update, our Company Profile in the form of an introductory presentation, highlighting who we are and the scope of our developments. Please feel free to review and share, and we would be delighted to discuss any elements which may be of interest to you. We offer standard or bespoke, commission based agreements and arrangements for each sector of our business.
best invest company introduction presentation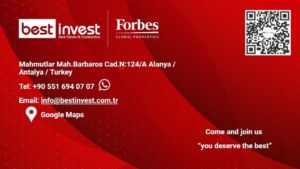 Turkey has discovered 1 billion barrels of oil in a field in the south-east province of Sirnak, Turkish Petroleum (TPAO) has announced, in the largest onshore oil find in the country. The well initially produced 10,000 barrels of oil per day, however the production target is set at 100,000 barrels per day, more than doubling Turkey's oil production. The total volume of gas discovered in the offshore fields of the Black Sea was announced as 710 billion cubic meters (bcm). The infrastructure has been set up to ramp up the production up to 40 million cubic meters until 2026. The country has also stepped-up efforts to secure gas supplies. Turkey has currently seven international natural gas pipelines, four liquefied natural gas plants, two of which are floating storage and regasification units (FSRUs), and two underground natural gas storage facilities. The country is on track to open its third FSRU in the northwestern Gulf of Saros.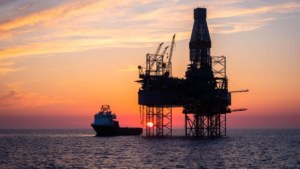 We are also delighted to introduce one of our Forbes Global Properties Members, Willis Allen Real Estate, San Diego, California. They have kindly represented our luxury properties in their region and we have the pleasure of presenting one of their exclusive properties as part of this update. For further information, please click on the picture below .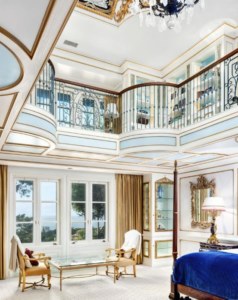 Exquisite 10-Bedroom Mansion with 14 Luxurious Bathrooms:
A Palatial Retreat in the Heart of the USA
Here is a flavour of our current property portfolio, you can see all available options by clicking on this link https://bestinvest.com.tr.
If you need any further assistance or just want to say hello, please do not hesitate to contact us by email, website or social media platforms on 00905302581443.
We look forward to hearing from you all!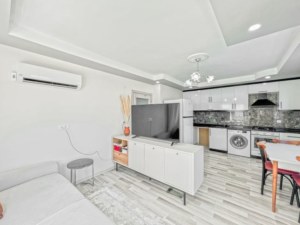 -click on image for further information-
Furnished 1+1 Apartment in Brand New Building in Gazipasa
Price: 89000 €
___________________________________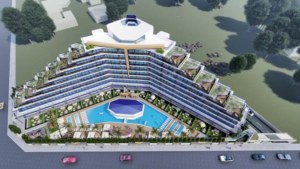 -click on image for further information-
Sea View Apartments Suitable for Citizenship in Antalya
Starting Price: 167500 €
___________________________________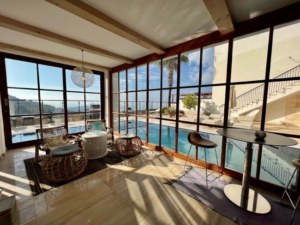 -click on image for further information-
Timeless Elegance Meets Modern Luxury: Exquisite 6+2 Villa with Nostalgic Charm in Alanya, Tepe
Price: 1.150.000 €
___________________________________
best wishes from the best invest team.
"you deserve the best"